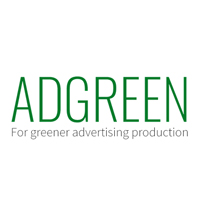 ADGREEN is a fantastic initiative developed by freelance production manager, Jo Coombes and supported by the Advertising Producers Association in the UK. The APA have offered these resources to the CPA and its members in an effort to promote sustainability in advertising throughout the world.
Adgreen's mission is threefold: To educate those in the industry on the issues we face regarding climate change, and sustainability, to support production companies in acting more sustainably by developing best practice and to measure and then work to reduce our carbon footprint, in collaboration with clients and agencies, as well as suppliers.
If you require information and resources on how to Adgreen to you production, please visit the Adgreen website which has a lot to offer, including printable signage which you can download.
To get started, take a look at Adgreen's "5 Easy Things" you can do on your productions to reduce, reuse and recycle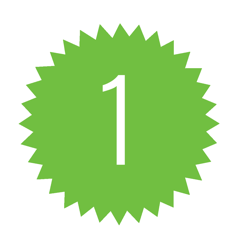 REDUCE YOUR PRINTING
There are probably whole forests missing due to our incessant printing of call sheets, treatments and invoices… well, there's actually no need! Read on…
Go paperless for your casting, encouraging your casting director and casting studio to make full use of Casting Networks' software
Use Dropbox, annotation apps and digi-signing, especially for processing invoices
Encourage the agency and your producer and director to use digital PPM books instead of paper copies
Instead of printing individual copies, use noticeboards to pin up large A3 copies of your storyboard, schedule, script and call sheet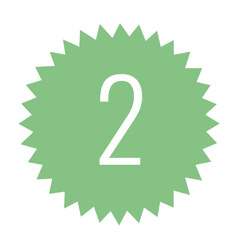 DITCH POLYSTYRENE & CORREX
Both correx (plastic floor protection used in locations) and polystyrene are unrecyclable, and will be left on earth long after we've gone, so make a pledge to get rid of it on your next shoot.
Display shoot documents on noticeboards instead of a polystyrene sheet from the lighting department
Ask caterers to supply real plates or compostable alternatives like Vegware (which should be disposed of with food waste or sent to a facility that can deal with them.
Request that your DP and their electrical team go without poly – there are alternatives
Use Ram Board, a recycled and recyclable alternative to correx, which comes in rolls (equivalent to approx 13 sheets of correx)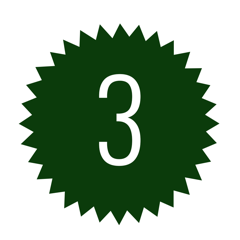 REDUCE WATER BOTTLES
Want to reduce your waste costs? Get rid of plastic bottled water – these half full bottles take up a lot of space in those rubbish bags!
Hire table top water coolers for your location, or use those at the studio – much better than boxed water options as the water containers are collected, sanitised and refilled so there's virtually no waste
Ask all attendees to bring a water bottle from home
For those who forget, supply glasses, compostable cups or as a last resort give them a plastic bottle with their name on it – which must be refilled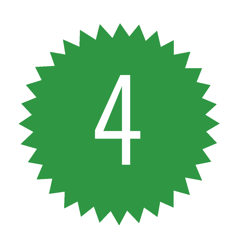 REHOME YOUR LEFTOVERS
We've covered a bit of reduce, next reuse. What to do with those leftovers? Well, here are some ideas:
Send back croc clips for rebagging by your lighting hire company
Donate leftover food to a charity or shelter
Donate props and costume to charities in need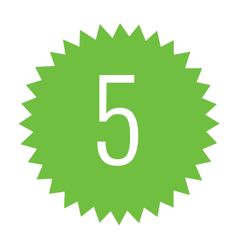 RECYCLE & COMPOST
Last comes recycle… and luckily it's now easier than ever to do this on set. Here's how:
Source a company that will collect all your wast and compost or recycle at least 90% of it.
If you're in a studio, ask about what options they have for food waste and recycling – often they have a food waste collection from the canteen which you can add your stage waste to