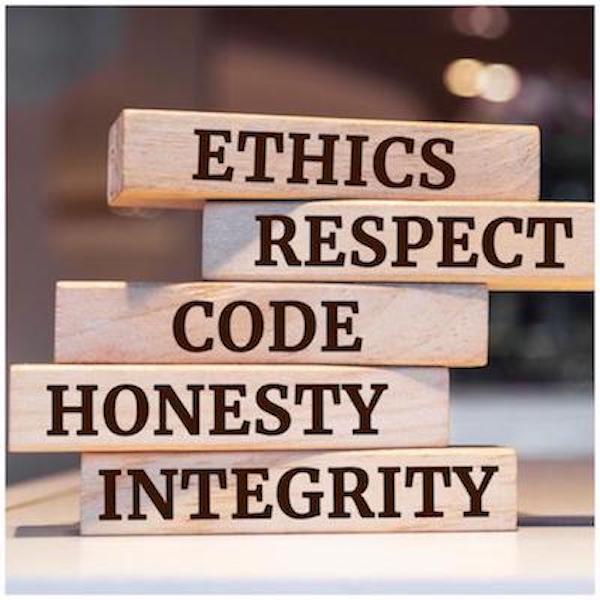 To comply with the CPA's Code of Conduct, all members undertake to:
| | |
| --- | --- |
| 1. | Share the CPA's goal to advance the commercial production industry |
| 2. | Maintain a professional level of courtesy, respect and objectivity in all matters and activities associated with the CPA and the industry in general |
| 3. | Exercise reasonable care, good faith and due diligence in CPA affairs |
| 4. | Respect diversity of opinions and the integrity and ability of others; and at all times promote collaboration and co-operation |
| 5. | In matters pertaining to the CPA, act in the best interests of all members (and the industry at large) rather than pursuing or prioritizing the interests of individuals or specific groupings |
| 6. | Strive to uphold the highest standards of conduct and assist others in maintaining those practices |
| 7. | Promote industry transformation in line with Government objectives |
| 8. | Uphold a professional, legally appropriate business relationship with CPA staff and Board members promoting a positive and collegial atmosphere free from harassment and other unacceptable behaviours. |
| 9. | Not engage in or facilitate any discriminatory, defamatory or harassing behaviour directed towards CPA Board Members & staff, fellow members, clients and suppliers in the context of activities related to the CPA. |
| 10. | Adopt a fair and respectful attitude when dealing with clients, suppliers, freelancers, associations, authorities and other stakeholders in the course of conducting business |
| 11. | Promote open competition in the industry and comply at all times with South Africa's competition laws |
| 12. | Reject unethical and illegal practices such as bribery, harassment and extortion and comply at all times with legislation governing the industry. |
The CPA strives to be ethical and transparent and to ensure the organizations and individuals with whom the CPA conduct business adhere to the spirit and principles expressed in this code.
The CPA reserves the right to take disciplinary action against members who fail to follow and uphold this code of conduct.
For more information on the CPA's complaints procedure, please click here and select the "CPA Information" menu item.