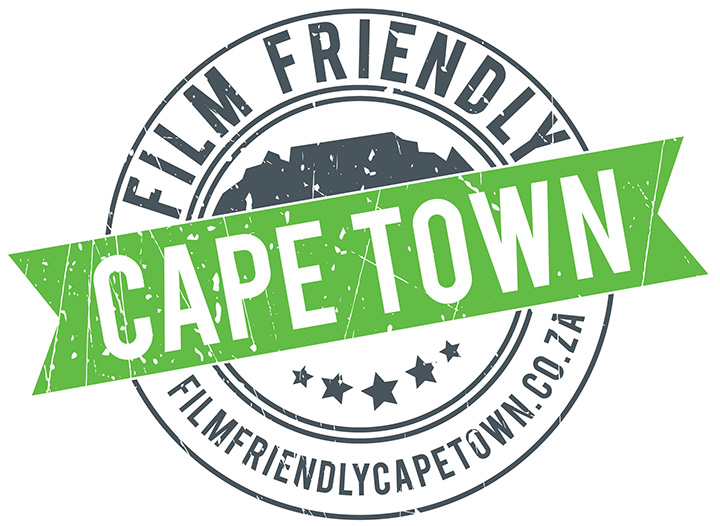 The CPA initiated the "Film Friendly Cape Town" campaign in March 2018 in an effort to involve the industry in finding solutions to its own challenges.  We were delighted when the City of Cape Town decided to run with the idea by establishing a state of the art website – Film Cape Town.  As a result we have suspended our campaign and thrown our weight behind the City's efforts which are most welcome.
We ask everyone who is involved in the industry to commit to the pledge below and to come up with their own unique "film friendly" ideas to ensure that our industry in Cape Town continues to grow and prosper.
We thank everyone who has committed to do this for their effort thus far.
How to be Film Friendly
1. Commit to promoting and supporting film friendly policies and initiatives
2. Conserve water and take all appropriate steps to comply with Cape Town's water restrictions
3. Promote fair, ethical and professional business practice
4. Advocate for active transformation and increased diversity within the industry
5. Implement practices that promote greening and ensure environmental sustainability
6. Reject any form of discrimination or sexual harassment against people working in the film industry.
7. Promote the principles of a free market by rejecting anti-competitive practices and actively encouraging negotiation and a reduction of costs should this be necessary to preserve the industry.
8. Challenge unnecessary red tape and take Government to task where legislation and regulations do not work for our industry
9. Enable access to resources that are key to the industry's success – most notably locations be they private or public.
10. Prioritise the long term sustainability of our industry over short term gain and greed