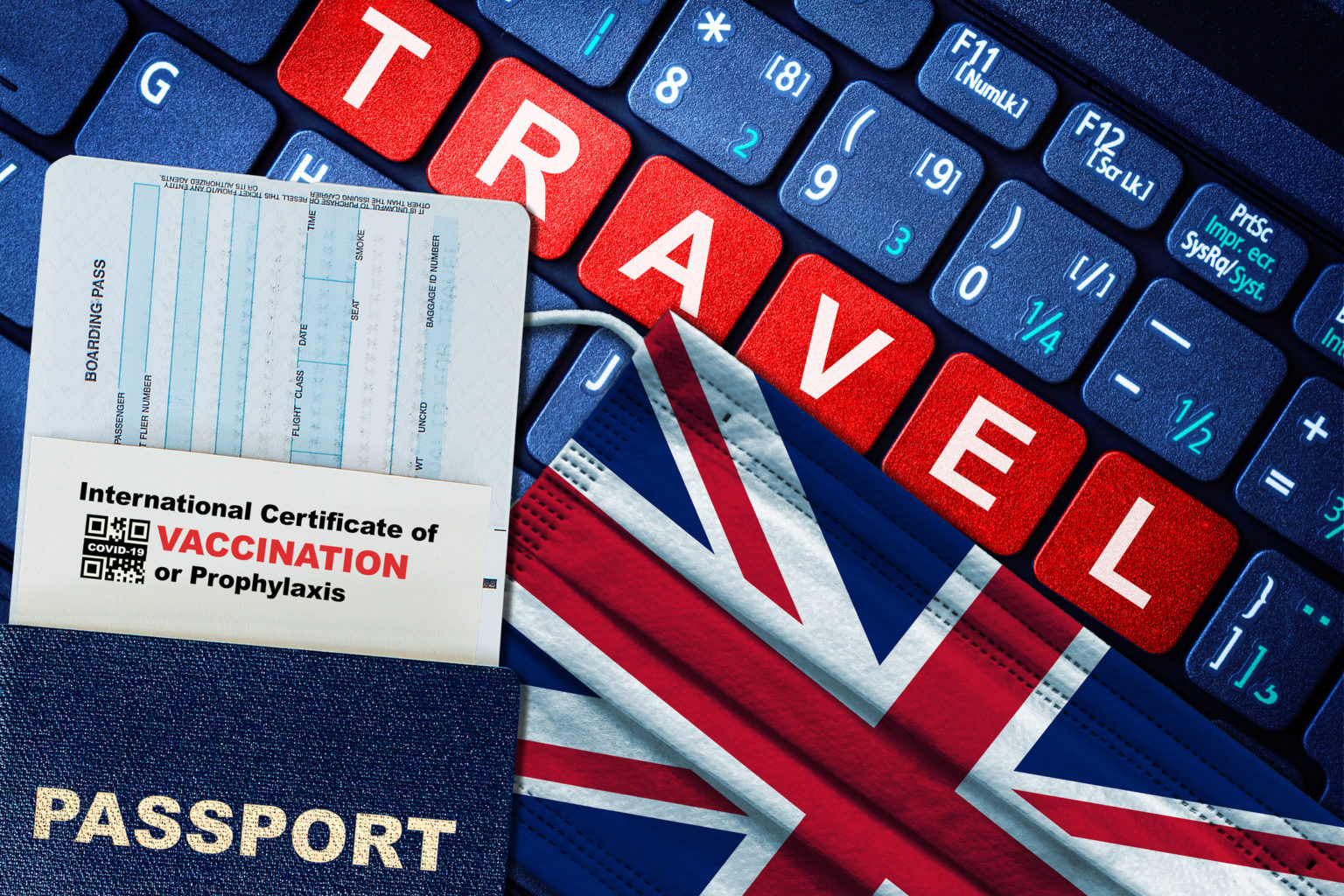 The CPA welcomes the removal of South Africa from the UK's red list which came into effect earlier today.
This essentially removes the obligation on  British clients to go into quarantine for a period of 10 days after traveling home from South Africa.  We hope that other countries will soon follow suit and remove restrictions on travel to and from South Africa.
South Africa is currently in its "fourth wave" however all reports indicate that the Omicron variant is far less severe than Delta. Johannesburg has reached the peak of the wave and Cape Town is expected to do the same two weeks from now.
All CPA members are abiding by strict COVID protocols and taking all the necessary precautions to stop on-set transmissions
We hope to see all our international clients return to shoot in South Africa soon.