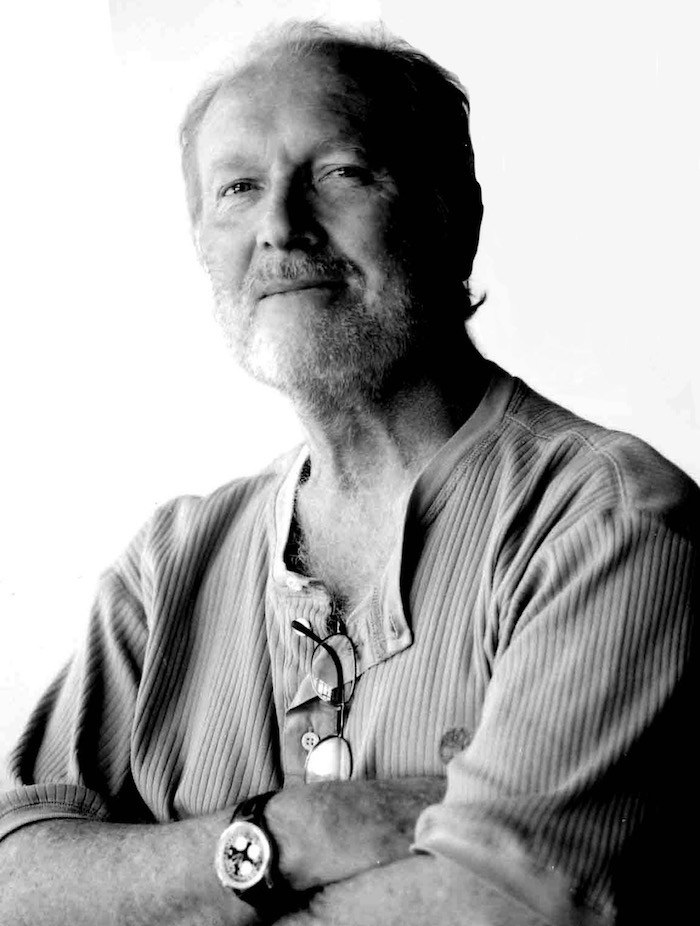 Our dear friend and mentor Iain Campbell passed away last week and has left an enormous void in our world and company. Iain was one of the industry's true masters, an exceptional director, cinematographer, photographer….and above all one of the most patient and generous teachers of his craft. Iain gave more people their breaks in our industry than most directors did, he was patient, tolerant, graceful in the sharing of his knowledge, and above all confident enough in his own craft to allow the time for others to grow on his sets.
Not a lot of people know that Iain's talent didn't end with celluloid, he was an outstanding artist and sculptor, and great collector of curious things…not to mention his great love of food and cooking that made him the country's top tabletop director for years.
The world has lost a great soul and rare master of his craft, we have lost a true friend and no sunrise will pass where we do not honour you Campbell…….thank you for everything you gave us over the years, you will always be the essence of who we are and I personally am so grateful for my many years past your side. I'm going to miss you.. and no sunrise will ever pass without you in mind.
With so much love, Janette and the Groundglass team