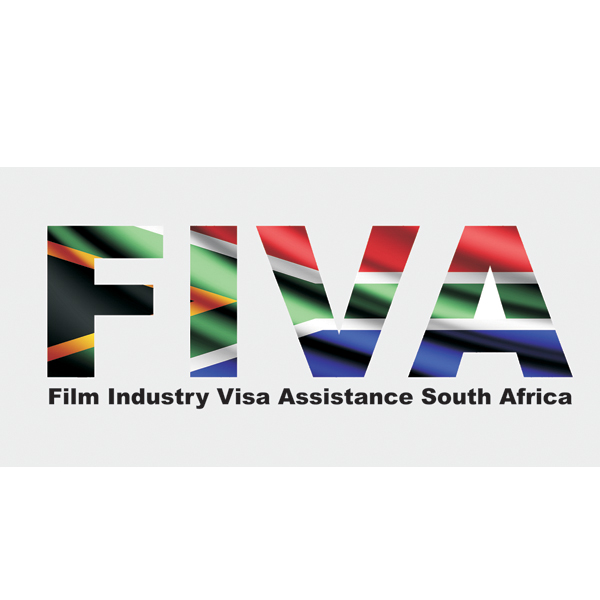 UPDATE: FIVA has released a useful guide to the requirements for visa letters.  Please click on the following link to access this important document: FIVA info sheet 
FIVA has been actively lobbying the Department of Home Affairs to make it even easier to bring international work in to South Africa. FIVA was fortunate to meet recently with the Director General of Home Affairs, two of his Deputy Director generals as well as two directors within the department.
FIVA stressed the extended value chain of our industry, the immense value to our GDP, and the swift manner in which our industry is able to regenerate if the conditions are just right. They also indicated the volume of business which potentially is lost on a daily basis due to the unavailability of missions.
The officials heeded FIVA's requests and granted FIVA written permission to apply some leeway in relation to the categorisation of applicants.
FIVA is very pleased to announce the following Pilot programme granted to FIVA letter holders, effective as of today (Monday 15 November 2021):
All travellers entering South Africa, who hold passports from the below list of 17 visa exempt countries, who:
intend to stay in SA for 14 days or less
who are brought in through a registered FIVA company
and who are linked to a specific short term project,
will be allowed to enter under the oversight category with the designation of "Short term Production".
The list of Countries to whom this concession applies:
1. USA
2. UK
3. Germany
4. France
5. Sweden
6. Netherlands
7. Canada
8. Italy
9. Poland
10. Denmark
11. Belgium
12. Spain
13. Australia
14. Brazil
15. Norway
16. Ireland
17. Switzerland
(List based on the top 20 countries our industry historically has done business with)
In some cases, this concession may be extended to 21 days, when endorsed by Fiva.
These travellers would not require a visa prior to entry and will be seen as overseeing the specific production as the normal oversight category has applied until now. This is because these applicants contribute greatly to the economy by being part of an International team investing in South Africa and without whom the Project would go elsewhere.
These travellers may not apply for an extension to their stay.
As with all travellers brought in by South African companies, the relevant company is responsible for ensuring that they are aware of the whereabouts of the travellers at all times and that they return home before their visas expire.
This concession does not include freelance crew, actors or models wishing to travel to SA to find work and or sign up with an agent.
This concession does not include directors, DOP's or Photographers working on local productions.
All other concessions as granted in immigration directive 2 of 2020 remain in place.
Fiva staff will rigorously interrogate this new category of applications to be sure that there is no overstepping of the boundaries.
As with directive 2 of 2020, this concession is at risk of being removed at any point should there be irregularities.
All Covid 19 conditions and documentation which normally applies to Oversight travellers will apply to this new group.
Long form clients please make contact with the FIVA office to assist with appointments and the timeous issuing of visas for persons who do not fall within this category.
Any queries in this regard to please be directed to the Fiva office