Film Industry Visa Assistance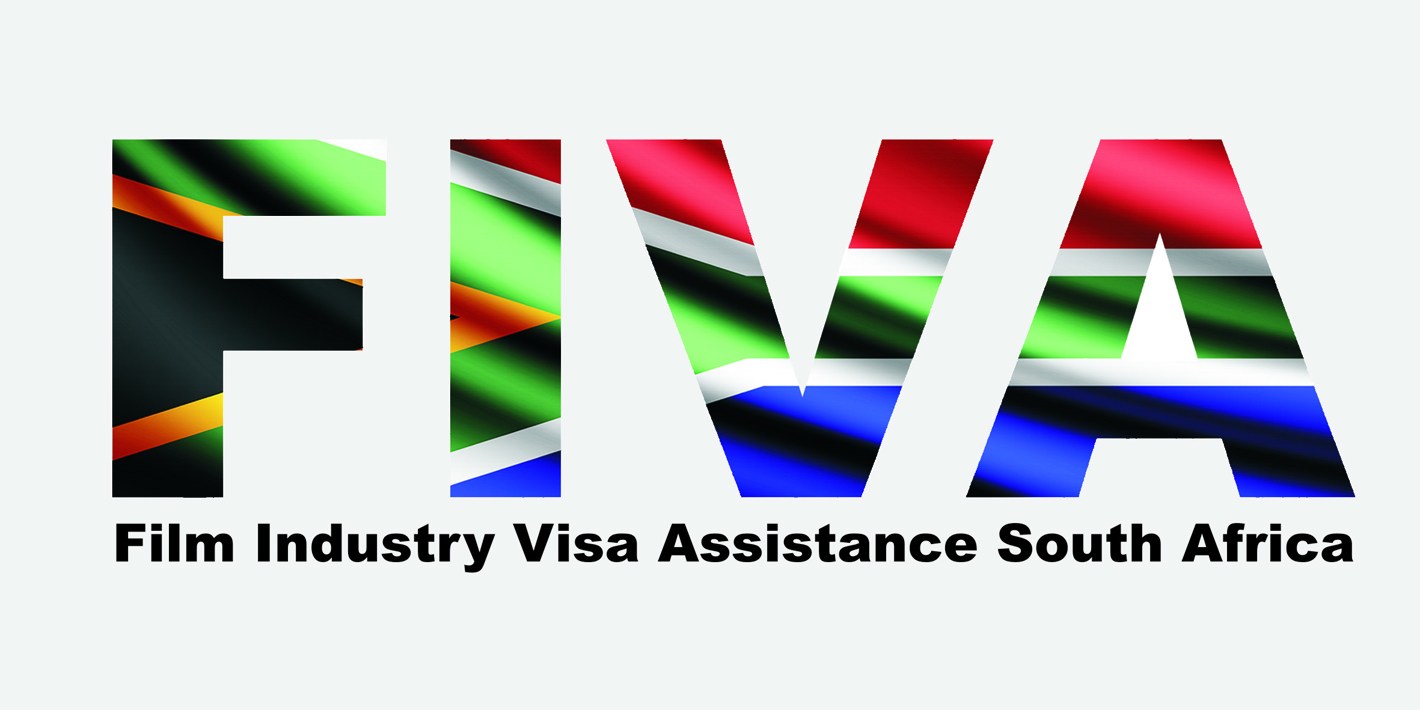 The Film Industry Visa Assistance Program or "FIVA" was implemented in December 2014 following an agreement between the Department of Home Affairs (DHA) and three industry associations: the Commercial Producers Association (CPA), the National Association of Model Agents (NAMA) and the South African Association of Stills Producers (SAASP)
FIVA issues letters to foreign film and advertising personnel to assist with the application process for visas which enable the holder to work in South Africa on a temporary basis.. The FIVA letter means considerably less paperwork and a quicker turnaround.
FIVA now has its own independent office and issues approximately 12000 letters per year.
To obtain a letter from FIVA clients must apply via a registered South African company which will apply to FIVA on their behalf and then forward the letter for inclusion in their visa application.
For more information on FIVA or the process of making applications for visas or FIVA letters, please visit the website – www.fiva.tv or contact Marna Riek at info@fiva.tv