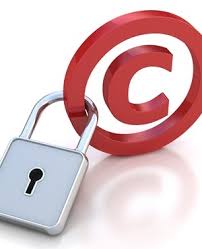 Coalition for Effective Copyright rallies to protect the rights of creators, producers, publishers and those working in the creative sector from the far-reaching negative impact of the bill.
copyright-amendment-bill-b13b-2017_passed 5 December
performersprotectionb24b-2016_as passed on 5 December 2018
Organisations representing a range of creative arts, production and publishing interests have joined forces to call for a thorough review of the Copyright Amendment Bill in its current form.
The Coalition for Effective Copyright comprises:
The Music Publishers Association of South Africa (MPASA)
Independent Black Filmmakers Collective (IBFC)
The Publishers Association of South Africa (PASA)
Academic and Non-Fiction Authors of South Africa (ANFASA)
Printing SA (PIFSA)
Recording Industry of South Africa (RiSA)
RiSA Audio Visual (RAV);
Dramatic, Artistic, Literary Rights Organisation (DALRO)
Visual Arts Network of South Africa (VANSA)
The Coalition is calling on the NCOP to undertake further stakeholder engagement before passing this bill in what they believe will be a rubberstamping exercise on 20 March 2019.
Published in BizCommunity on 15 March 2019