Creating a unified voice and strong foundation for an industry in flux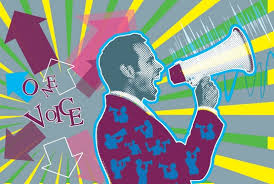 For those who have any insight into or experience of the film and television production industry, it is easy to grasp the magnitude of the challenges that these industry professionals face daily.
From negotiating onerous location requirements to working with SARS to better understand how industry freelancers should be taxed, the world of production is rife with the unexpected and sometimes, the seemingly insurmountable.
For this reason, it is critical that industry professionals have a robust network of support and guidance behind them.