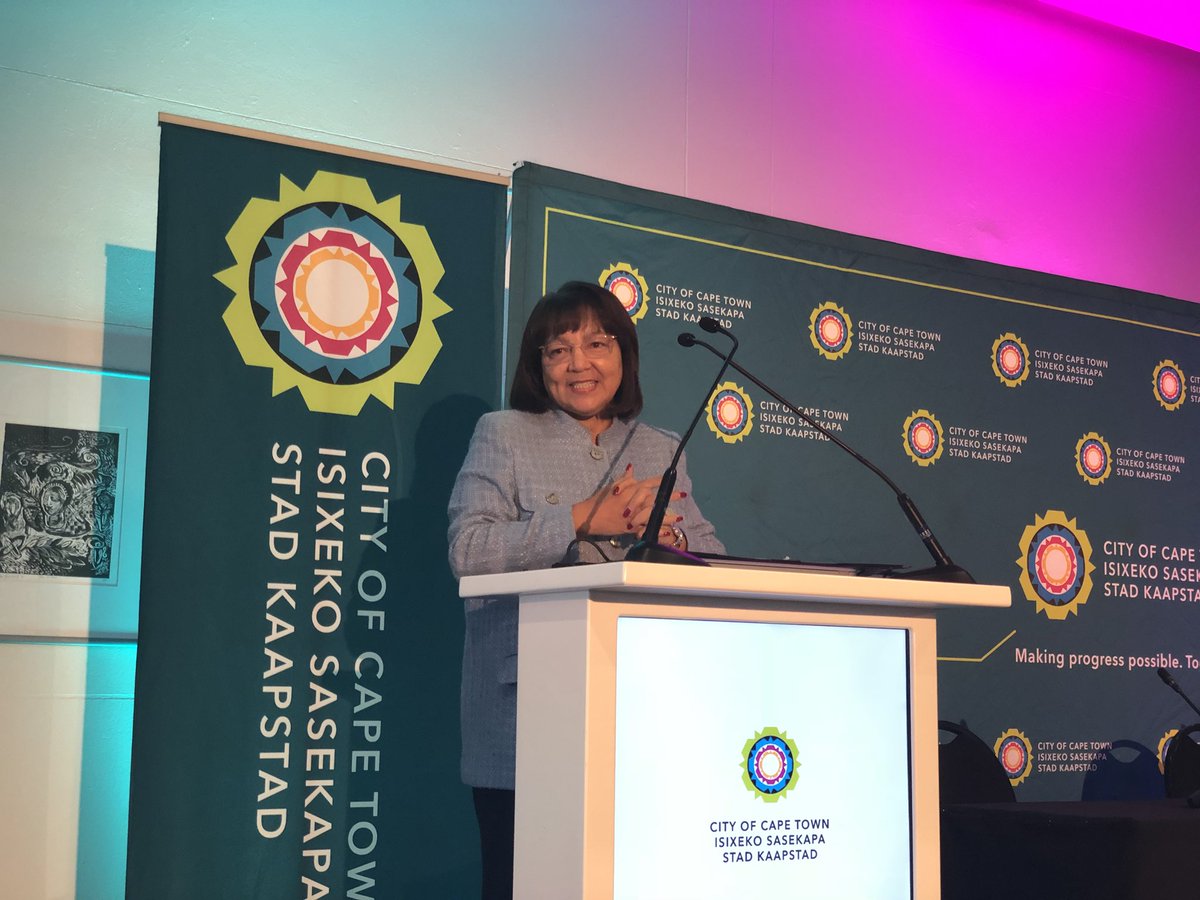 Executive Mayor Patricia de Lille delivered this speech at the City of Cape Town's Film Industry Engagement where stakeholders signed a pledge to grow and transform the sector.
About a year ago I addressed Cape Town's film industry and we talked about the challenges the industry faced and how we could help grow the sector.
But things have changed for the worse. I understand the past year has been one of the toughest for the industry and it is time for frank and open talk.
Those talks have started and I'm pleased to say the City's staff have done an excellent job to kick-start these talks.
We must study our competitors' strategies closely to compete globally. We work from the premise that the world owes us nothing.
This article is published by Biz-community.