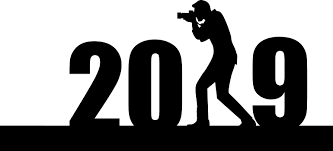 Here are five key challenges the Commercial Producers Association (CPA) faces in 2019 and how we plan to overcome them.

No exception
Industry trade associations active in the media industry in South Africa have experienced a fresh set of challenges over the last few years and the CPA, which represents production companies which make TVCs for both the SA and international industry, is no exception.
The value of trade associations is well-established: they play a vital role in social and economic dialogue, they bring competing organisations together to protect and promote entire industries, services, and workforces but, as with most other organisations, trade associations are going through a transition period. Their role is becoming muddied and complicated as new competitors emerge, industries contract and expand, and technology reshapes how the world does business.
The changes in the SA economy and advertising sector have significantly shifted how the industry works and have, accordingly, impacted the CPA and its membership. Although change may be challenging and unpredictable, it also provides an opportunity to make industry associations and their memberships stronger, more efficient and more effective — but only if heads remain cool and hearts committed.