28 September 2017
By invitation only: Production transparency is everyone's business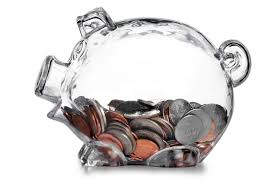 Transparency has been a contentious topic in commercial production for years, with the US Department of Justice even opening an investigation into bid-rigging in December 2016.
But it isn't just an American issue; transparency in commercial production is a concern worldwide.
Implicated agencies have been accused of submitting proposals for their own projects through their in-house production departments, using information collected from competitor bids.
But this conflict of interest has just been considered a problem for independent production houses… Until now.