Home Affairs: A production industry partner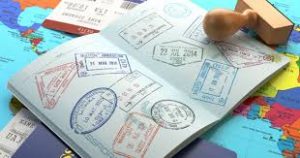 If you've ever brought a foreign client or production specialist into the country for a shoot, you know how complication visa aquisition can be.  And in the fast-paced production industry, with specialist constantly on the go, you dont always have the time or the means to meet the requirements, like regular travellers do.
The CPA and its partner organizations have worked closely with Home Affairs to make the visa application process easier.  And we've come a long way.  This is what we've done and what it means for you….