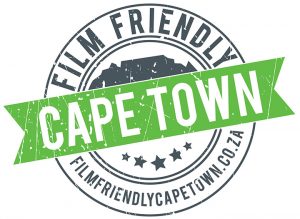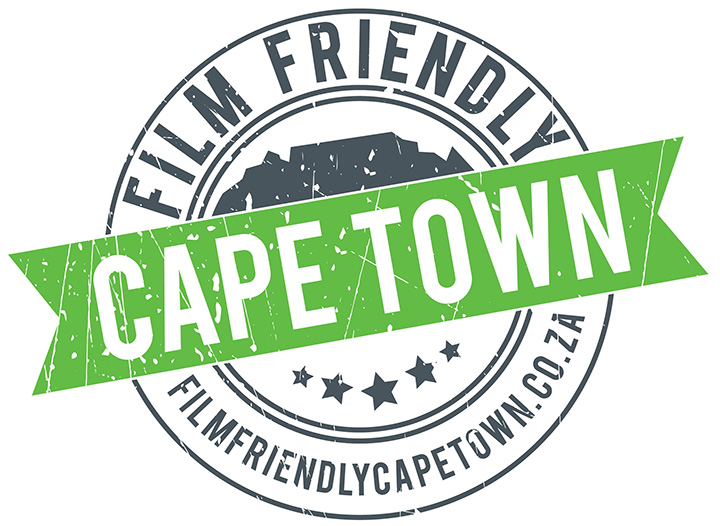 FILM FRIENDLY CAPE TOWN
14 March 2018
A new initiative called Film Friendly Cape Town has been launched by the Commercial Producers Association of South Africa (CPA) to increase efforts to rejuvenate the City's Film Industry which has faced its fair share of challenges over the last few months.
The new campaign comes as a result of people asking the CPA what they can do differently to give Cape Town a boost in light of developments such as Cape Town's water shortage and the rally of the Rand which, although positive news for South Africa, has put production budgets under pressure.
The aim of Film Friendly Cape Town is to heighten awareness of practical measures that everyone can take to do what is necessary to make Cape Town truly film friendly.  The campaign asks companies and individuals active in the industry to sign a pledge which sets out 10 important principles which underscore film friendliness.
Participants are also requested to pledge one additional offering which is unique to their business and which they think may act as a positive incentive.  Once the pledge has been signed and submitted, the participant's logo or name will be displayed on the Film Friendly Cape Town website and participants will be asked to include the campaign's logo in their e-mail signature and promote its exposure on their social media platforms.
For the campaign to be successful, it's important that the industry come together to support it and find innovative and creative ways to augment what Cape Town currently has to offer. You can help the campaign to get off the ground by forwarding this press release to all your colleagues and friends in the industry and asking them to take the pledge.
Please don't forget to also include those who may be on the periphery of the industry but who could also make a tremendous difference.
Film Friendly Cape Town marks the first step in the industry working more closely together to meet its collective challenges.  We hope that you will accept this invitation to become part of the change that you want to see in our industry.
For more information on the campaign and how you can participate, please visit the website: